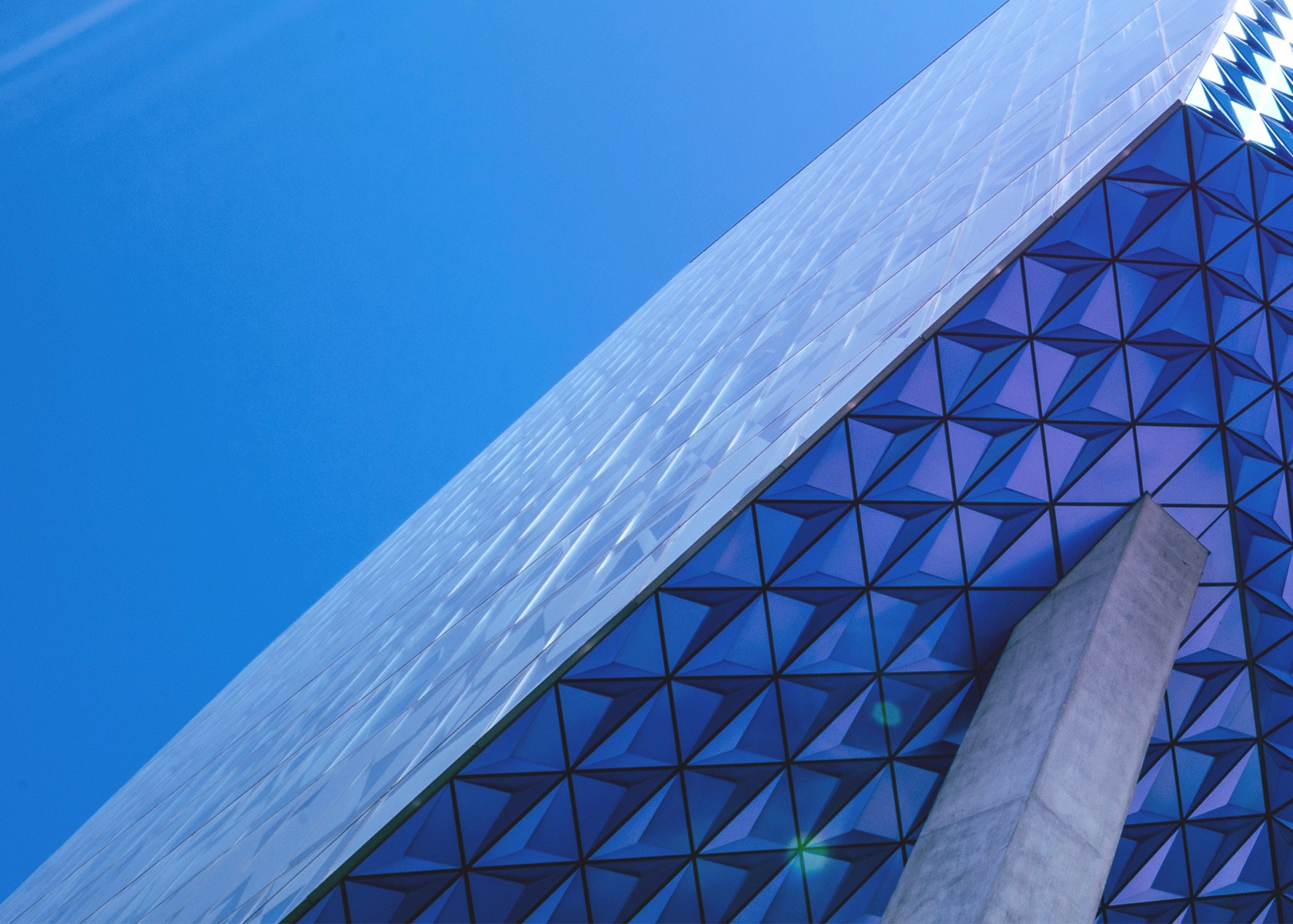 gpf.srl
Terms and Conditions
Responsible for all content:
GPF SRL
VIA DELLA VITTORIA, 43
12038 SAVIGLIANO (CN)
E-Mail: info@gpf.srl
PEC Mail: gpfservizi@pec.it
Tel. +39
Registration with the Single Register of Insurance and Reinsurance Intermediaries (RUI):
Part. IVA 03987070046
Tax code 03987070046
Share Capital: Euro 20,000.00
Bank details
IBAN:
SWIFT-BIC:
Links to external pages:
We have placed links to other pages on the Internet. The following applies to all links: We have no influence on the contents and management of the sites indicated. We assume no responsibility for the contents of sites whose URL is indicated on our web pages. We expressly distance ourselves from all contents of the sites indicated.
Webdesign:
© mayr-design - Eppan - South Tyrol - www.mayr-design.com
Mandatory information pursuant to EU Regulation No. 524/2016 of the European Parliament and of the Council
European Commission's Online Consumer Dispute Resolution (ODR) platform: http://ec.europa.eu/consumers/odr/